"Welcome home!"
...and Welcome to the "African Village Hotel & Restaurant" in Dire Dawa!
We are excited to have you on our website and hope you will find all the infos you need! You don't find what you are looking for? Feel free to contact us any time!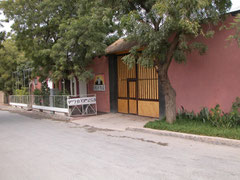 According to our motto "Welcome home!" we would like to welcome you on our website and maybe soon on our premisses and hope and work hard for that you enjoy your time and get all the information you need! We really want to meet the expectations of our guests, please don't hesitate to contact us! All the informations to do so you find here.
Seriously, you crave for that special dish you didn't have in a long time? Write us a e-mail and describe what it is, maybe we can do that a night! You need a guide or translator? Call us, we know just the right person for you! You need an item or assistance with your equipment to continue your journey? Let us know, we might know the perfect place to go to.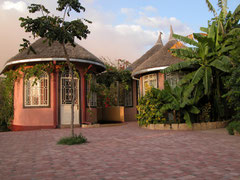 In this sense we, the management and all the staff, hope to be able to welcome you soon in our hotel, or just for a meal in our restaurant!
The management 

Mr. Siegfried Koch